Back
Regmed XB and DCVA valorisation community event: Scaling and Manufactoring

Regmed XB and DCVA valorisation community event: Scaling and Manufactoring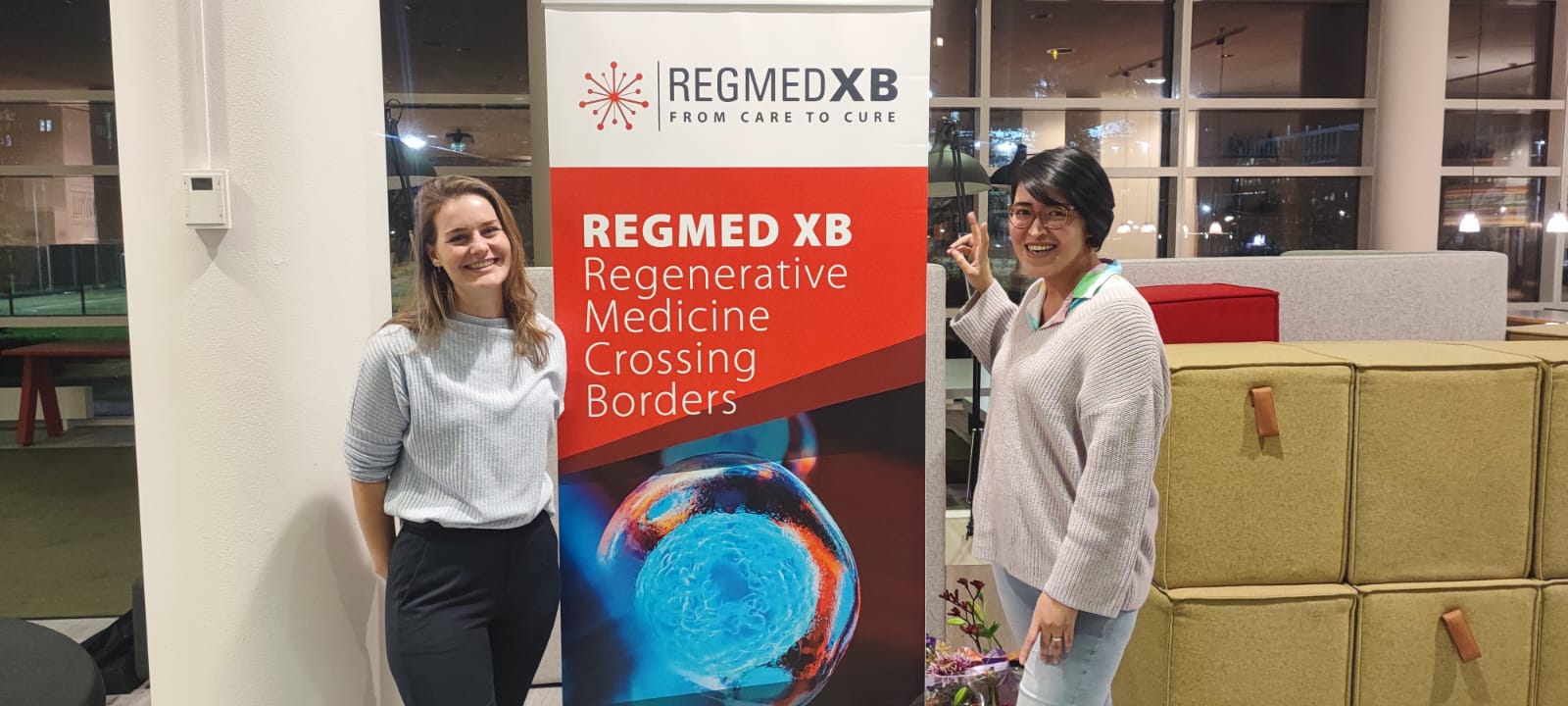 RegMed XB and DCVA invited scientists and other interested parties to come together at their valorisation community event 'Scaling and Manufacturing'. The event took place at the NexstGen facilitiy in Leiden, which is part of the RegMed XB pilot factory.

Knowledge and experience in the scaling and manufactoring of medical technologies was shared by speakers like Alexander Vos, Reinout Hesselink, Tristan Pritchard-Meake.
Inez Johanna, our GMP sim facility projectmanager, expressed that it was meaningful to get a better understanding of how the facilities, along with their capacity and services, are built within Nexstgen. She mentioned that: "it is essential to gain insights in this regard, especially with regard to viral vector production that we aim to develop also within ICAT".

The evening ended succesfully with networking, drinks, and loads of inspired minds.