Innovation Center of Advanced Therapies (ICAT)

Innovation Center of Advanced Therapies (ICAT)

About ICAT
uitklapper, klik om te openen
ICAT aims to improve and accelerate the translation of research into healthcare solutions by bringing together all relevant expertise and infrastructure for the development of regenerative treatments, Advanced Therapy Medicinal Products (ATMPs) including cell therapy, and disease models.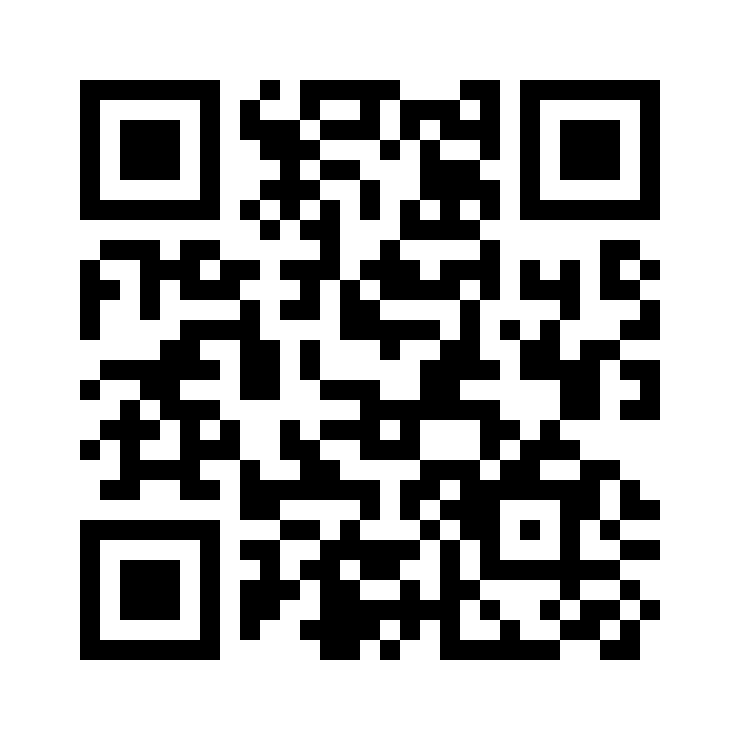 In deze folder bevindt zich extra informatie door middel van een video. Scan de bovenste QR-code met uw telefoon om deze video te bekijken. Of bekijk de video via:
ICAT is an innovation space that holds the possibility to develop new health care solutions and test regenerative treatments on a larger scale. It provides the opportunity to simulate, refine, and standardize manufacturing processes and develop new health care solutions.
ICAT builds bridges between research and clinical practice, by uniting all relevant expertise and infrastructure to optimize patient-specific advanced therapies.
ICAT supports clinicians, academic institutions and small, medium, and large commercial organizations worldwide.
Facilities
uitklapper, klik om te openen
ICAT integrates 3 facilities
ICAT offers
(Technical) feasibility studies and (co-)development.
Develop, validate and implement GMP-compliant production protocols and QC methods.
Small scale and personalized GMP production.
Training, consultancy and coaching on the go-to-market.
About RegMed XB Pilot Factory
uitklapper, klik om te openen
The RegMed XB Pilot Factory is one of the largest international infrastructures for regenerative medicine. It brings together all the expertise and infrastructure needed to bring regenerative medicine to the market. Our mission is to accelerate the development of new solutions for chronic diseases and to bring affordable regenerative medicine therapies to patients.
The Pilot Factory consists of an ecosystem of specialized pilot lines that support universities, research institutes, start-ups and industry with developing, testing, upscaling and producing their new regenerative medicine therapies.
Take a closer look at our state-of-the-art facilities and discover how the RegMed XB Pilot Factory is accelerating the development of regenerative medicine solutions. Watch our video now to learn more!
Utrecht Science Park
uitklapper, klik om te openen
Utrecht Science Park (USP) is located in the center of the Netherlands and home to excellent knowledge institutes and start-ups. In addition to the presence of the UMC Utrecht and the Prinses Máxima Center for Pediatric Oncology, it enables clinical testing and implementation. Its researchers are continuously working on cutting edge technologies and therapies.