Back
Mimics Innovation Awards Winner: Nasim Golafshan

Mimics Innovation Awards Winner: Nasim Golafshan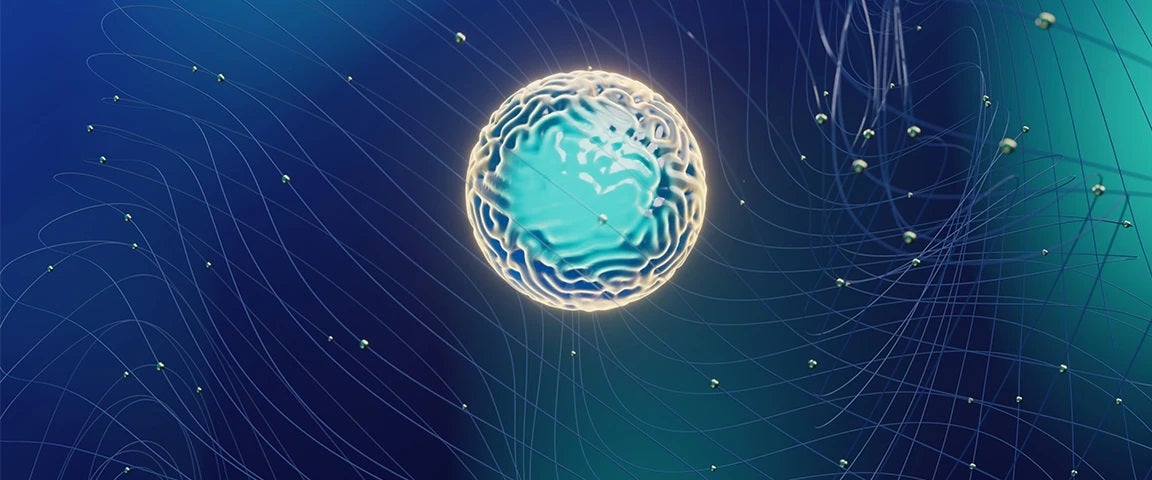 The Mimics Innovation Awards celebrates cutting-edge work by early-stage researchers using Materialise software to advance personilization in health care. The awards praise those driving the shift towards mass personalization by transforming healthcare towards delivering truly individual medicine, at scale, and at an affordable cost.
Nasim Golafshan pursued her Ph. D in biofabrication and designing bone implants, under the support of the Malda Lab. With her research, she strives to make surgical treatments for hip dysplasia, one of the main causes of hip osteoarthritis, less invasive and more durable using a personalized, 3D-printed, regenerative hip implant.
The clinical follow up of Nasim Golafshan's work is currently investigated by Michal Galek-Aldridge MD. He is one of our ICAT researchers who is continuing the translational work.
Access the full research paper
Discover more about the Malda Lab